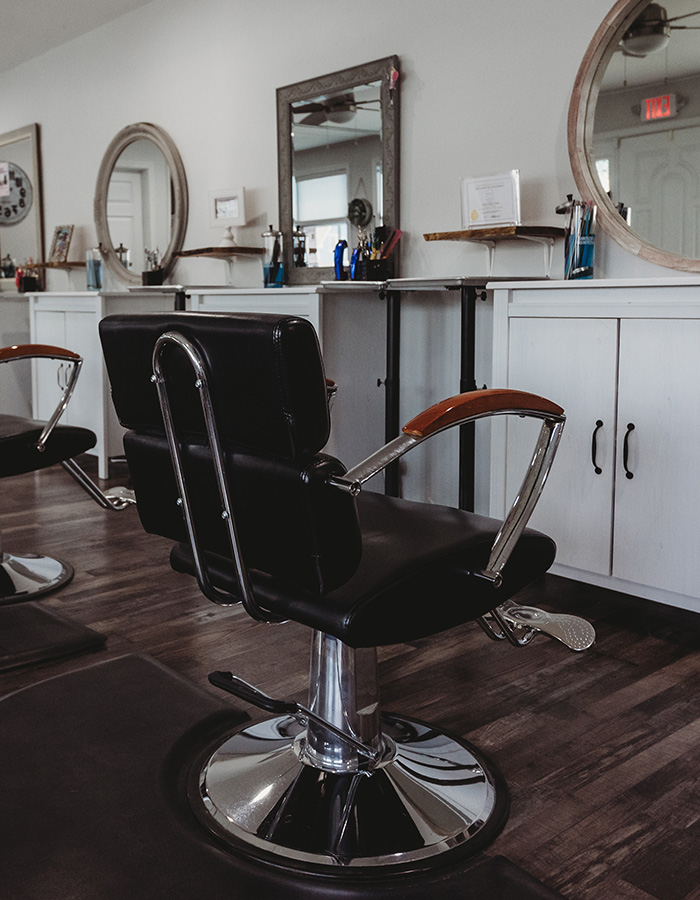 Your appointments are very important to Studio 13, they are reserved especially just for you! We understand that sometimes schedule adjustments are necessary; therefore we respectfully request at least 24 hours notice.

Please understand that when you forget to cancel your appointment without giving notice, we miss the opportunity to fill that appointment time and clients on our waiting list miss the opportunity to receive services. We remind guests about their appointments 48hr in advance this way if adjustments need to be made they can be.

To properly cancel an appointment you MUST use our online booking services or CALL the salon at 215-650-4060.

Less than 24hr notice will result in a charge of 50% or up to the full amount of service.
No shows will be charged 100% of the reserved service.

This cancellation policy allows us the time to inform our standby guests of an availability, as well as keeping our schedules full, so we can better service everyone. If we do not have your card on file to charge we will not be able to service your next appointment until your pervious balance is paid for.